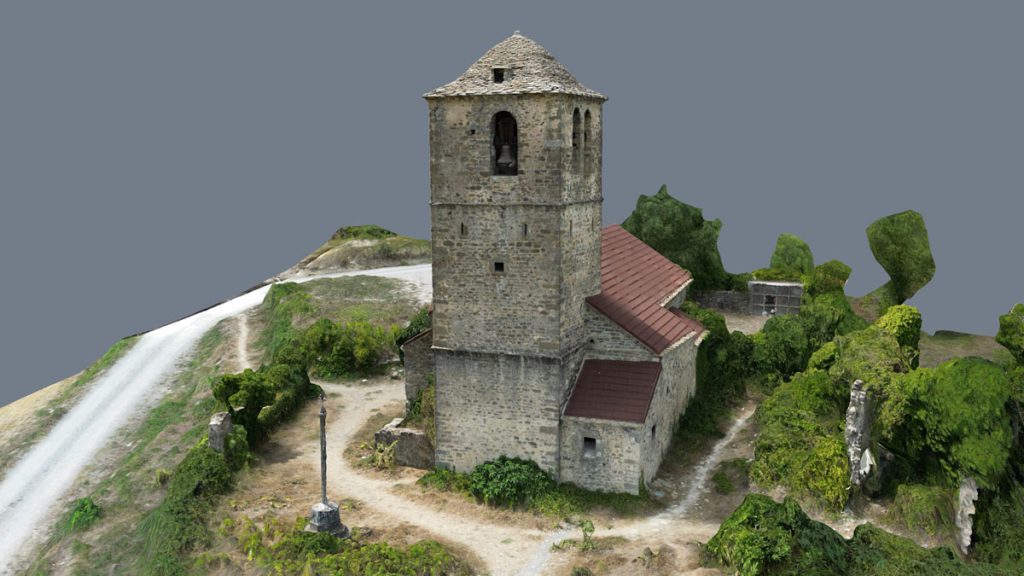 Relaxing adult coloring book with hand drawn mandala style patterns.
Fantastic and relaxing patterns, combining both larger and smaller mandalas combined with original patterns, allow you to break away from the chaos of everyday life and plunge into the land of peace and relaxation.
Originality: All drawings are hand drawn. Individual patterns are always created with passion. This guarantees the uniqueness and originality of the performance.
Quality: 50 different models, finished with attention to every detail, guarantee high-quality workmanship.
Diversity: Every project is different. Which guarantees fantastic and creative play with colors.
Single-sided pages: Each image is placed on a separate page to reduce the problem of color bleeding. Such a solution is also perfect when we want to hang a given picture on the wall, or give a gift.
Relax: Adult coloring book is the perfect way to get away from any problems and enter the world of relaxing colors.
Creativity: Coloring stimulates creativity and stimulates out-of-the-box thinking, leading to new original ideas.
A great gift: A coloring book is a great gift for any person and for any occasion. It relaxes, strengthens the feeling of self-confidence and stimulates creativity.
If you are just starting your adventure with coloring, check out our blog and learn how to color.
Specifications:
Adult Coloring Book
Dimensions: 8,5 x 11 inch (21.59 x 27.94 cm )
50 individual projects.